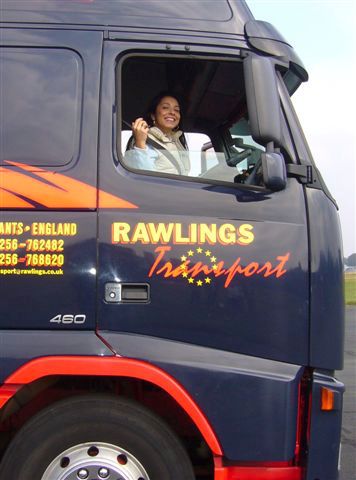 After several years spent in London, Federica (Fred to pretty much everyone) decided to brave the home counties and now lives in Hampshire, in the South of England (this is not a picture of Fred moving to Hampshire! She was taking part in a charity driving day), with her partner, their dogs Ashley, Jade and Wendy and cats Jake and Jaqueline.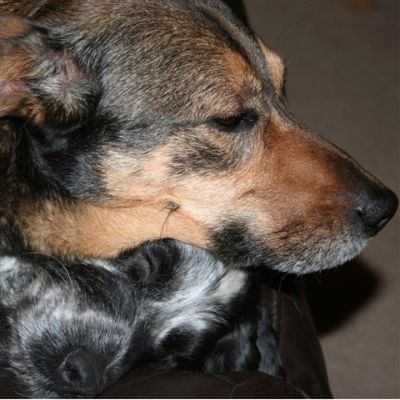 Ash resting on Jade.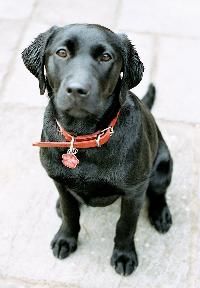 Wendy, our latest addition to the household. The wet ears are the result of Ashley licking them on a regular basis.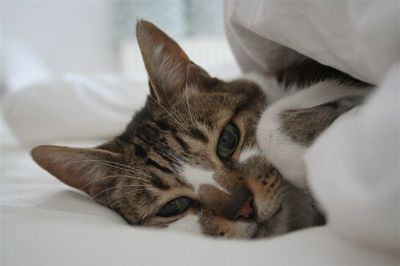 Gorgeous Jake in bed.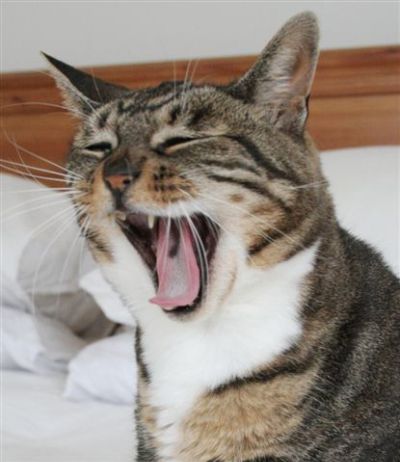 Jacqueline had just woken up here.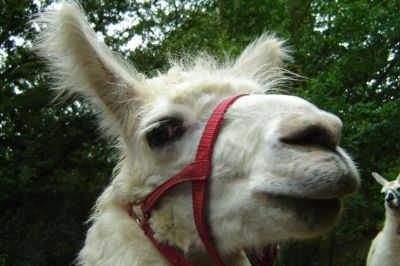 Fred is also the proud adopter of Fidel Castro, a five year old llama. Fidel is part of the Surrey Hills Llama team.

During the day Fred runs A3 Communications, a very successful technology PR agency, while her evenings and weekends are dotted with an assortment of classes, trips around the country, and plenty of enjoyable hours in her dark room!

Fred's photographic equipment includes a number of film and digital cameras, all strictly Canon EOS 3. In the darkroom are a Durst C35 and a Meopta Colour 3 Axomat 5A colour enlargers while in the lightroom are Elements 5 and CS2.

Copyright © 2008 Federica Monsone. All rights reserved. Reproduction by any means, physical or electronic, in part or in full, without the expressed permission of the Author, is strictly prohibited. Do not hot-link to pages on this site without the permission of the author. Images on this site are NOT royalty-free and must not be downloaded and displayed on any other web site without entering into a license agreement with the Author.