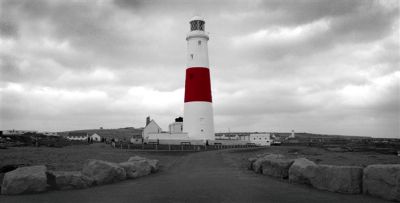 Based on the South coast of England in Dorset, you can spend an entire day by and around this lighthouse. The area is very picturesque and there are a restaurant next to the lighthouse and a pub on the approach to the car park where you can have a drink or a bite to eat.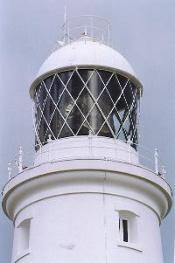 In the visitors centre, which is only open certain days of the week at certain times of the year, at the base of the lighthouse there is a gift shop; past this you will find the free exhibition on the Isle of Portland/Trinity House Lighthouse, where you have a number of exhibits, maps and images of the lighthouse.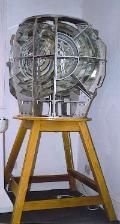 The lens on the left can be found in this area. Please note that there is a charge of a few pounds to go up to the top. You can ring the visitors centre directly on +44 (0) 1305 861 233 to check opening times and prices.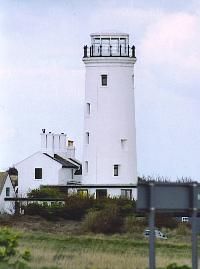 There is also a second lighthouse in the vicinity; this is the original lighthouse, now used as a bird observatory and field centre.

Copyright © 2008 Federica Monsone. All rights reserved. Reproduction by any means, physical or electronic, in part or in full, without the expressed permission of the Author, is strictly prohibited. Do not hot-link to pages on this site without the permission of the author. Images on this site are NOT royalty-free and must not be downloaded and displayed on any other web site without entering into a license agreement with the Author.